Umbrella Buses - Our membership in GPN will provide the best service to you!
Would you like to travel around the Czech Republic or Europe, our top-class buses offer a comfort and great time during your journey. Do you know How you can be sure that your Bus Carrier provides the high standard and truly quality service? The biggest guarantee is membership in the Global Passenger Network.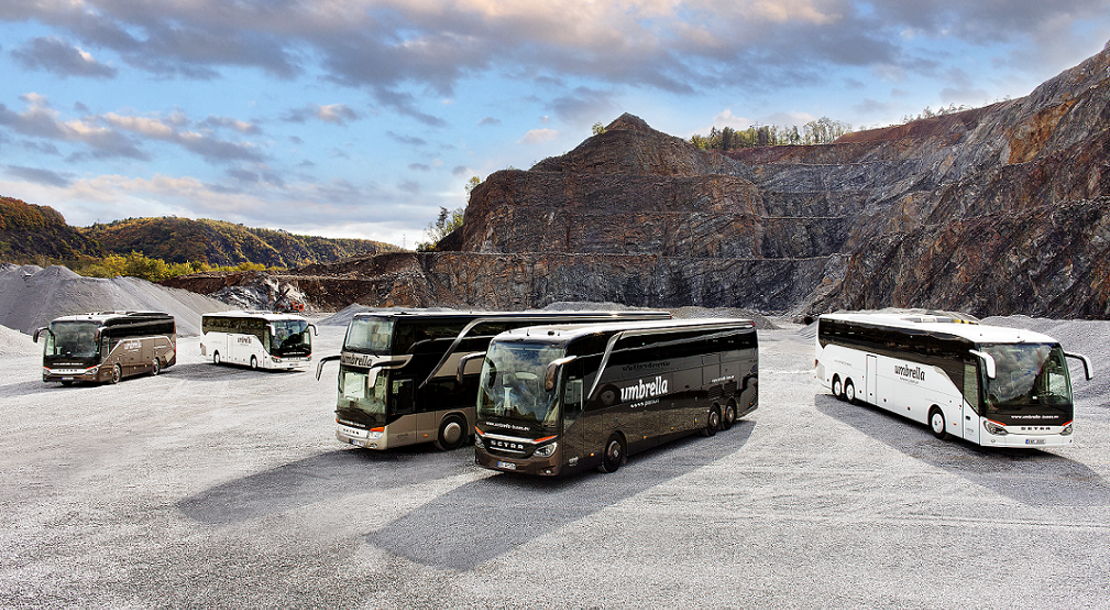 What's going on? Global Passenger Network (GPN), established in 2006, is an organization which offers coach hire in 35 countries worldwide through affiliated renowned coach operators. The organization accepts only the highest quality companies that keep the strict conditions up the quality of the buses, and also quality of the services, professionalism of the staff, experience and high standard of all other products which are offered by them. Particular attention is dedicated primarily to safety. GPN members provide more than 17,000 buses to their clients literally around the world.
The company Umbrella is the only one member of the Global Passenger Network in the Czech Republic. What advantages does it bring to their clients? First of all, clients could be sure that our buses keep the strictest criteria up for safety, comfort and equipment, especially that is important for long journeys, which Umbrella is specialized in it. If the clients decided to travel abroad, the company Umbrella can ensure the standard along the way for them with GPN partners.
The companies Umbrella Holiday and Umbrella Coach & Buses assert strict conditions of the Global Personal Network, not only for transport and rent of buses, but for another services like yacht chartering, flight ticket sales, accommodation, organization of tour or incoming services all over Europe as well.
Our company would like to give the best services in tourist industry to its clients so Umbrella works closely with the German travel agency KDE Reisen GmbH situated in Hamburg, and also Umbrella provides regular services for Europe's largest bus service FlixBus in the Czech Republic and Europe.
Would you like to rent the bus? Write to us!
Read more articles